David Pel & Company: Our Surrey Tax Accounts Make All The Difference
Here at David Pel & Company, we truly believe that our team of superior Surrey tax accountants makes all the difference in our customer's overall experience. Our staff of professional tax accountants in Surrey is our greatest corporate asset. How do we know this? Simply, because we all have the same passion and motivation to ensure success for all of our clients.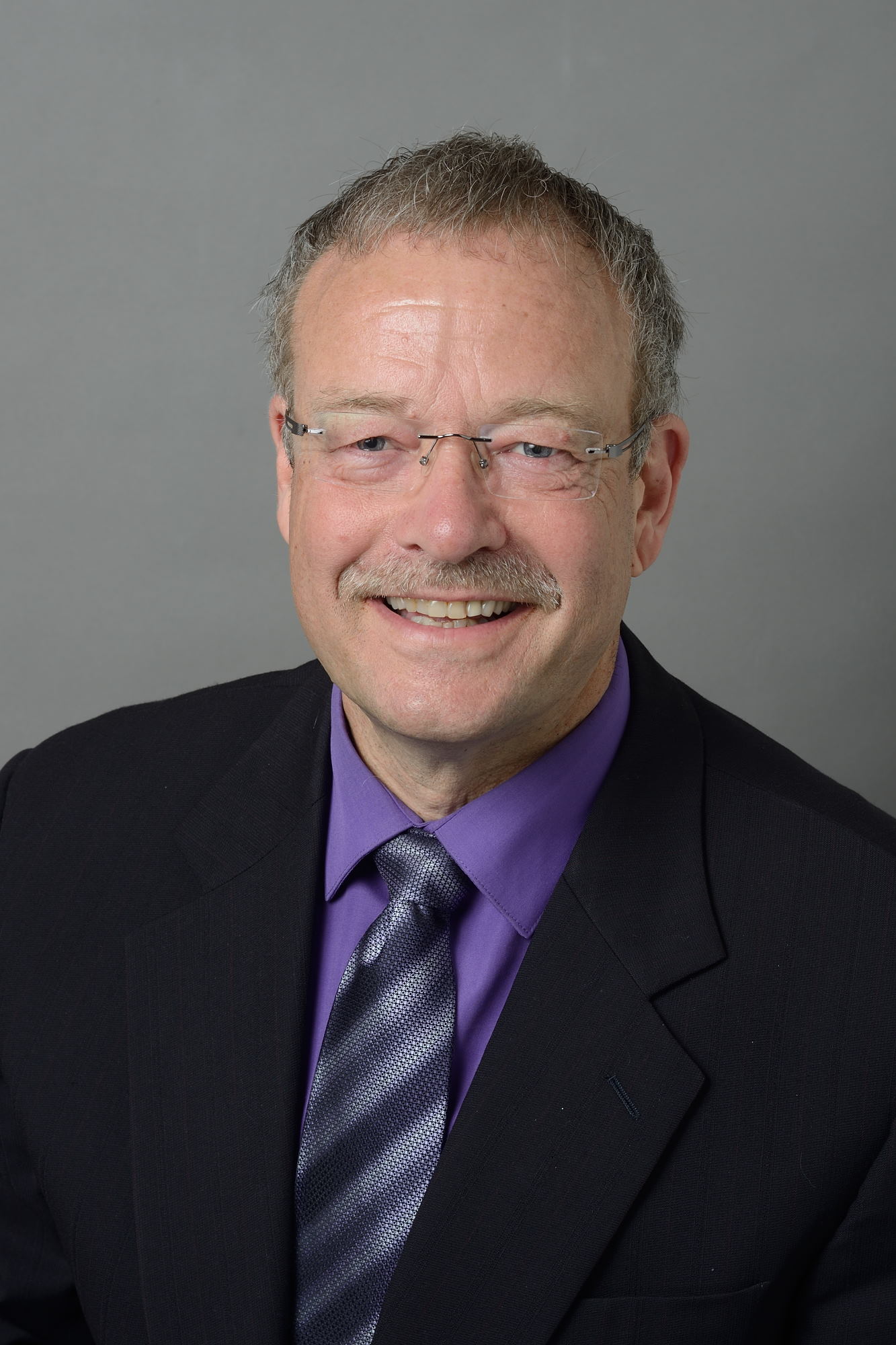 David Pel ~ CGA
Practitioner
David Pel has built his exceptional career and business practice with the same clarity, balance, and individualized attention that marks every aspect of his life. Ranked in the top one percent of CGA exam scores across Canada, David graduated from the prestigious University of BC's CGA program in 1983 to bring his considerable industry accounting experience to public practice. After six years in partnership, he opened his flourishing practice in Metro Vancouver's Surrey locatio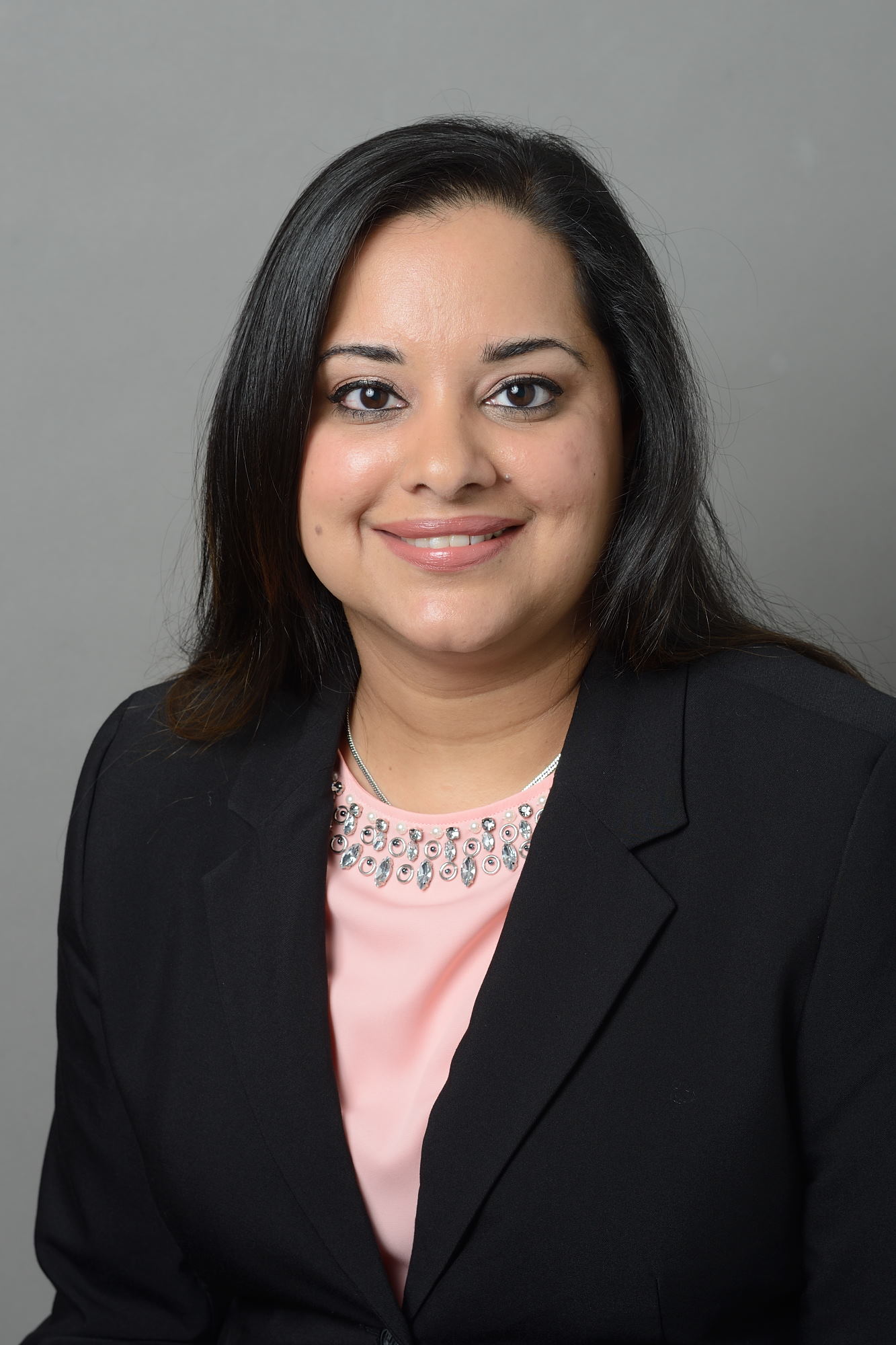 Sonia Parmar
Senior Manager
In addition to leading our team, I take great pride in assisting our clients with their business development.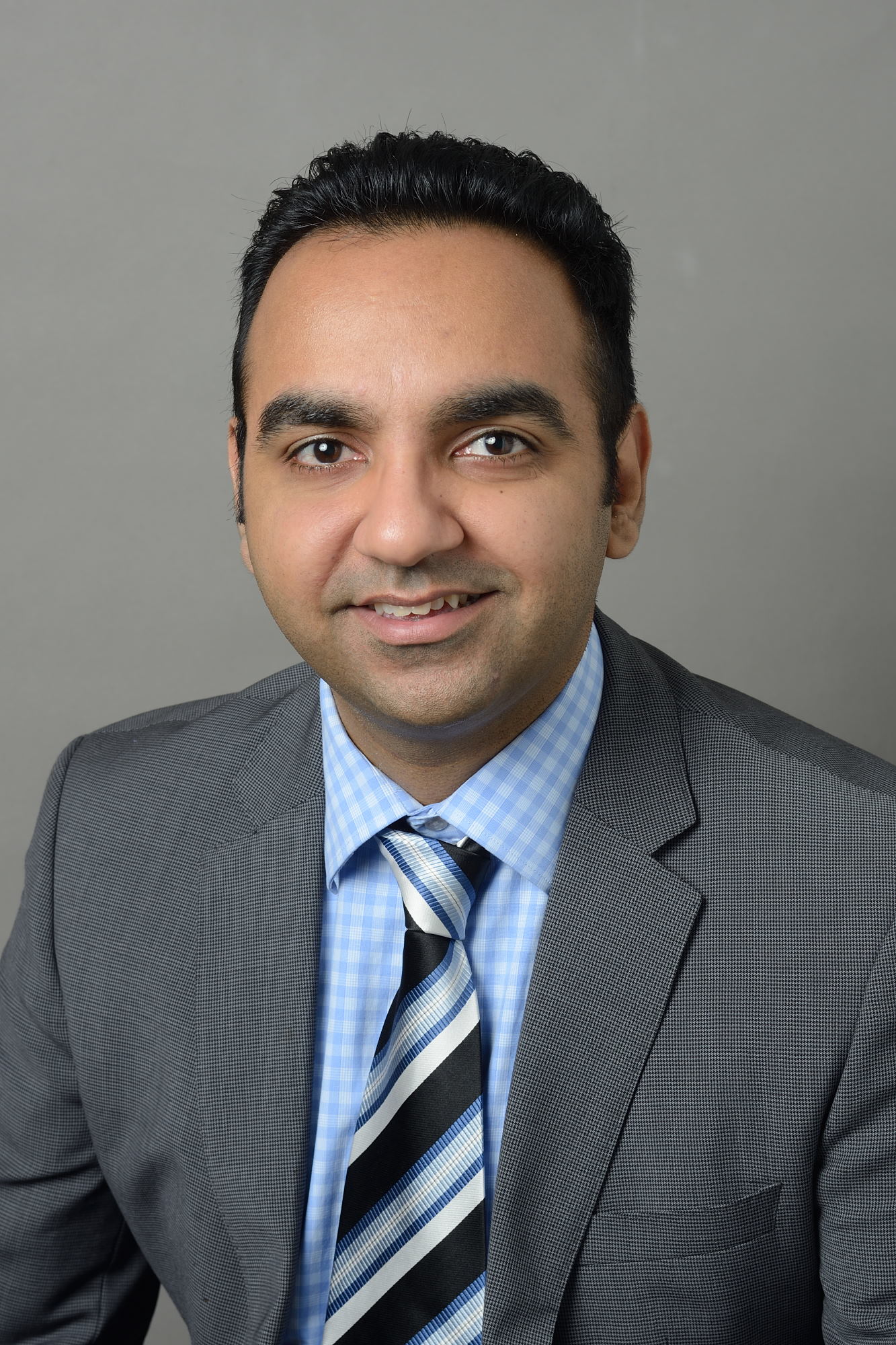 Applying my 10+ years of experience, I enjoy the challenges our diverse pool of clients bring.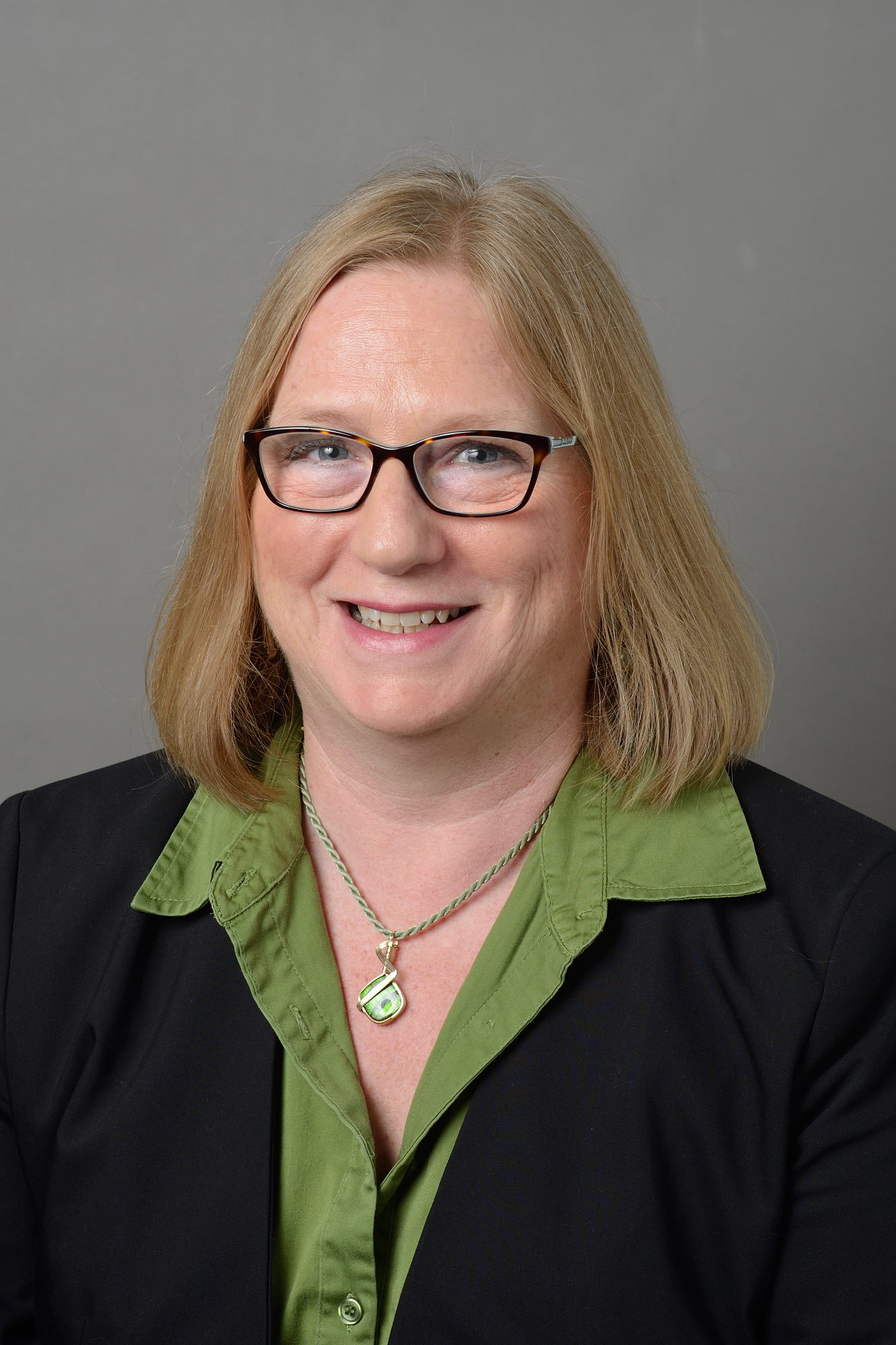 Carol Johnson
Senior Consultant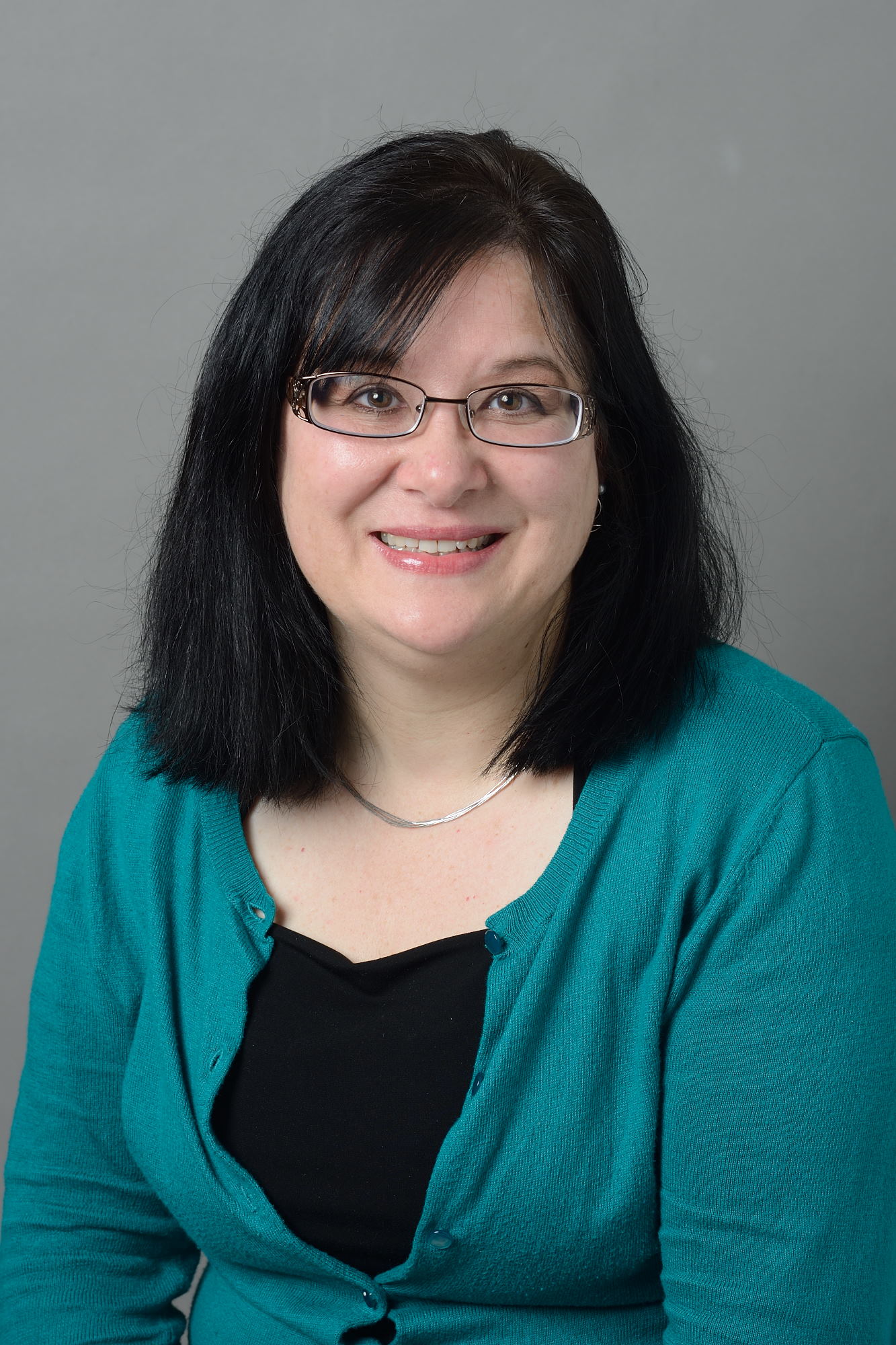 Kathy Muirhead
Administrative & Reception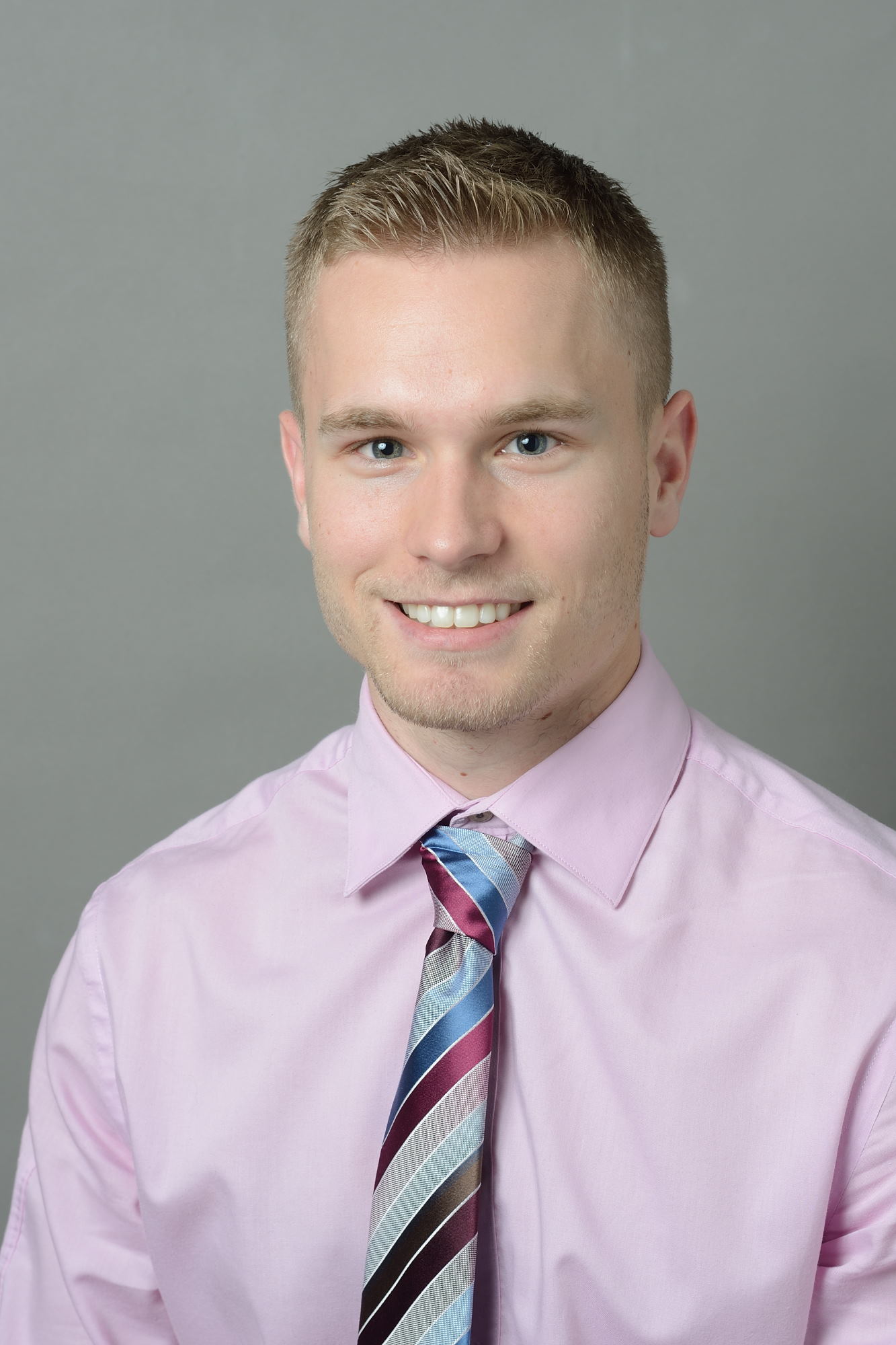 Wesley McDonald
Staff Accountant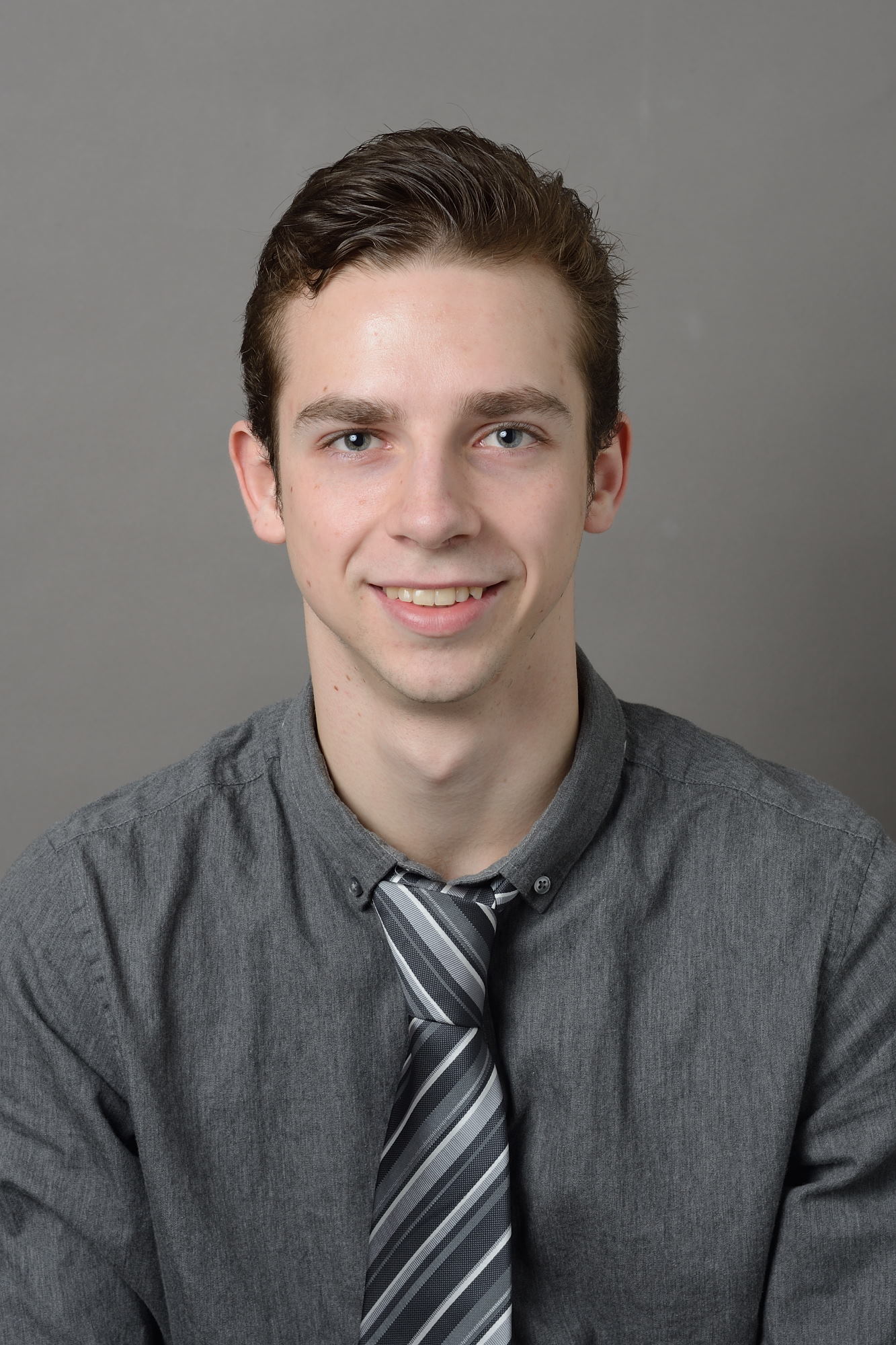 Troy Giffin
Administrative & IT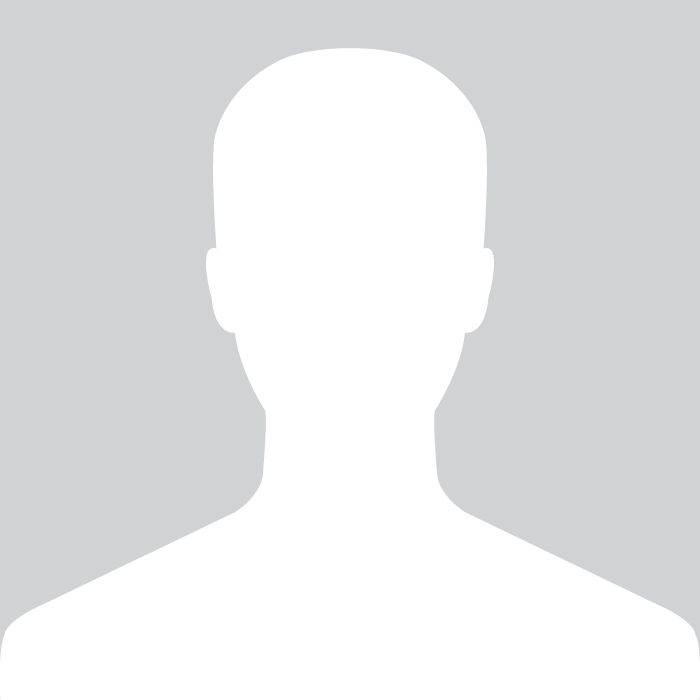 Huong Pham
Staff Accountant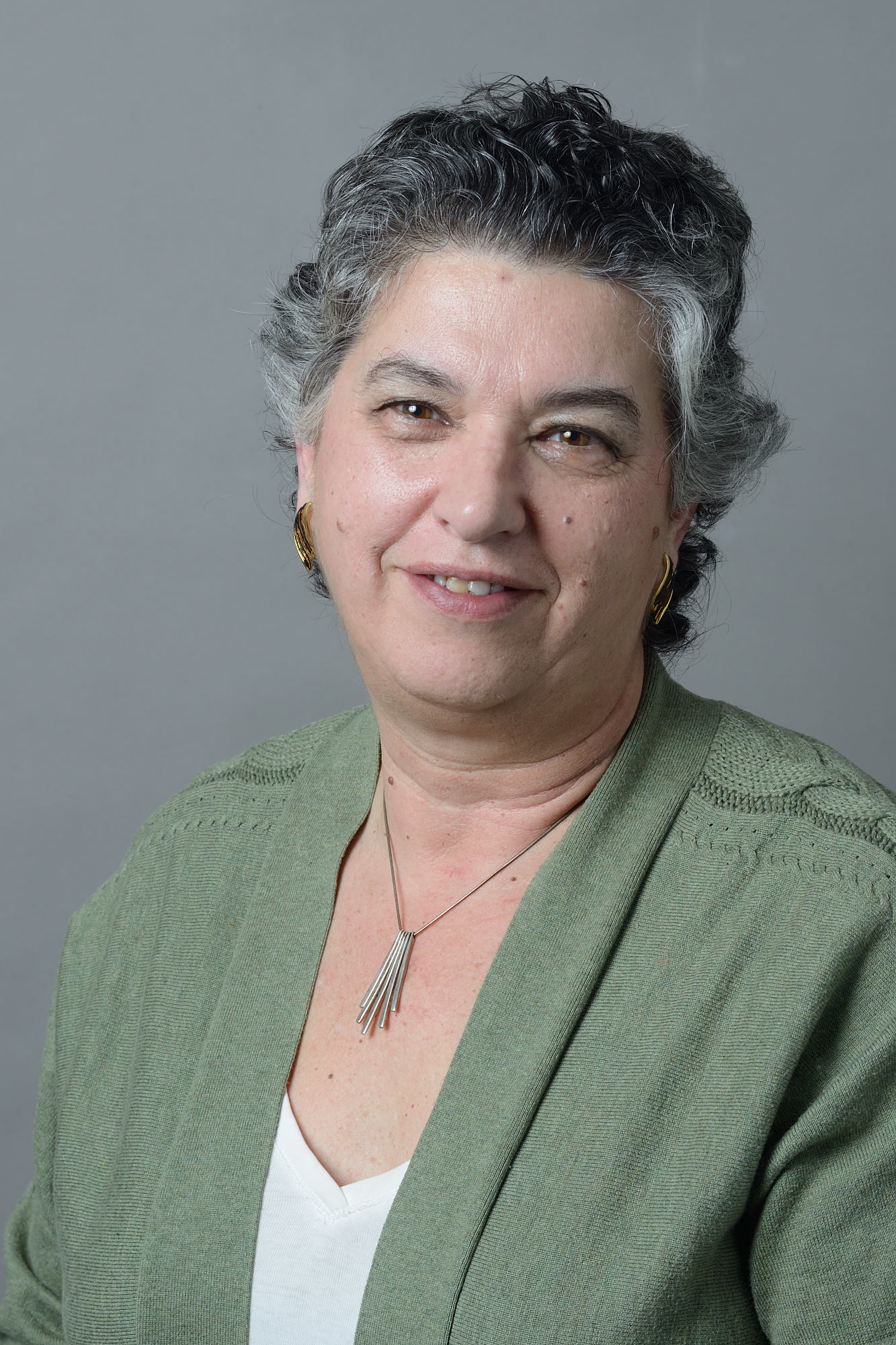 Anna Vanderlende
Administrative & Reception, Bookkeeper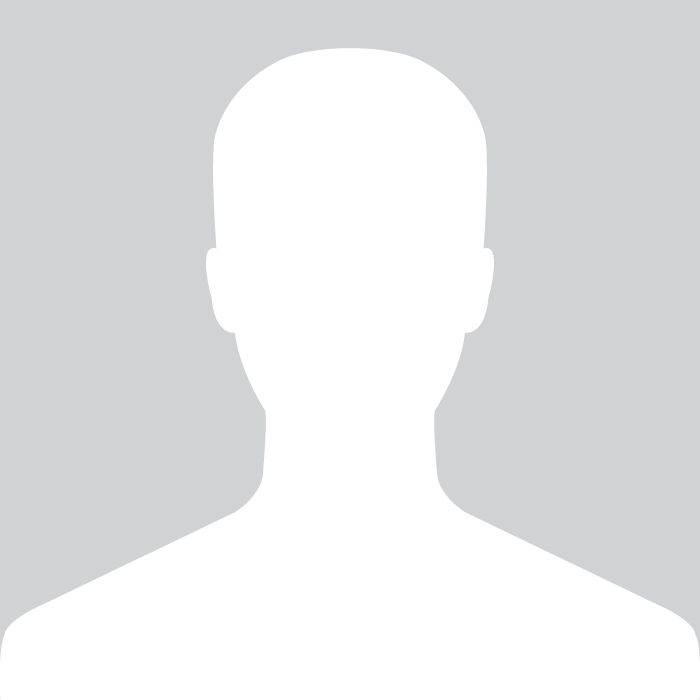 Contact Us Today To Experience The David Pel & Company Difference Yourself